Valentine's Day gift ideas for travellers
Need a unique gift for your globetrotting valentine? If you can't whisk them away for a romantic escape to Fiji, then here are some more convenient (and definitely less expensive) gift ideas that will stir the wanderlust in your sweetie … that's if it needs any stirring.

For even more VDay ideas, check out our Valentine's Day Adventures.
1. For the Wine Lover on the Go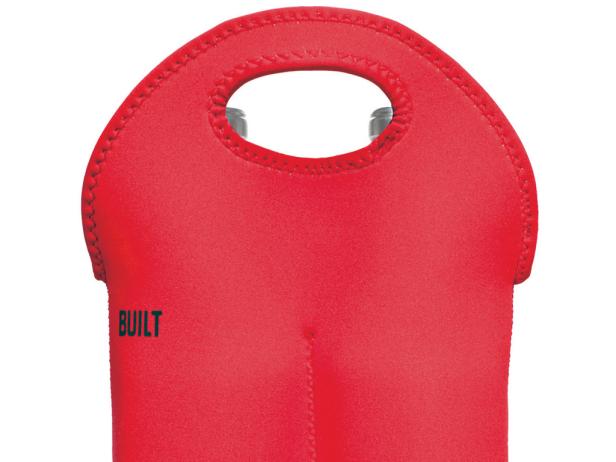 If your valentine is a traveling oenophile, this gift will warm their heart (even more than a glass of malbec). This origami wine tote's unique design folds help protect your bottle of vino from bumps on the road. And it compress flat, so you can easily pack it up on your next romantic romp. Perhaps, a bicycle wine tour for two?
2. For the Wistful Wanderer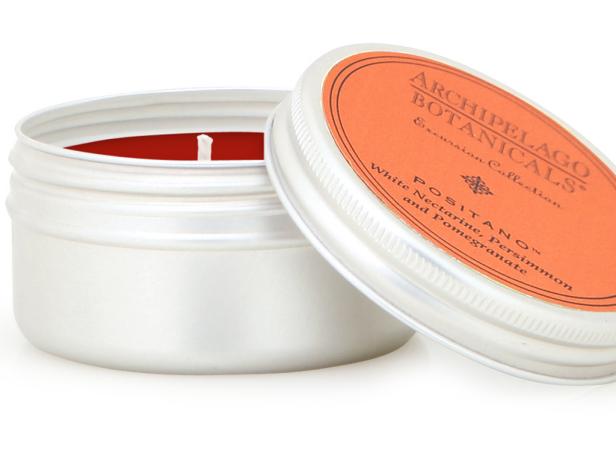 Transport your spouse back to your honeymoon in Bali with a candle that blends the scents of lemongrass and sage … or remind your valentine of your romantic weekend in Charleston with the scents of hyacinth and white jasmine. From Dubai to Santorini, these hand-poured travel candles evoke the fragrant senses of 21 cities.
3. For the All-the-Things Foodie Fan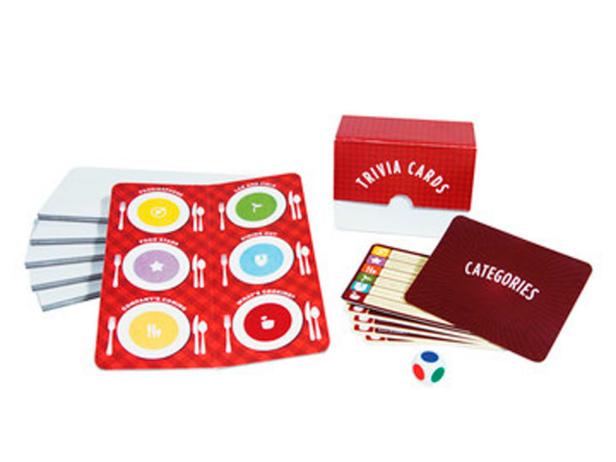 Does the special person in your life want to be the next Anthony Bourdain or Top Chef? With over 1,000 questions on everything from celebrity chefs to exotic cuisine, this game tests food lovers' culinary chops. Just don't get into a fight over the game, which will spoil the sentiment for sure.
4. For the Guy Who Gets Your Heart (and His) Racing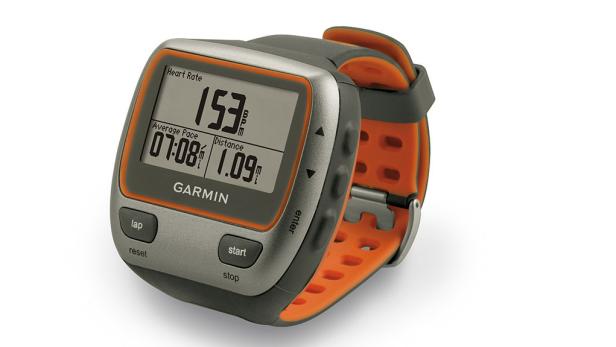 Encourage your valentine to improve their stamina and build a healthy heart with this state-of-art heart rate monitor. Perfect for any sport — running, cycling or swimming — this monitor is waterproof and includes a GPS in a compact-watch design.
5. For the Snow Bunny (or the Gal Whose Hands Are Always Cold)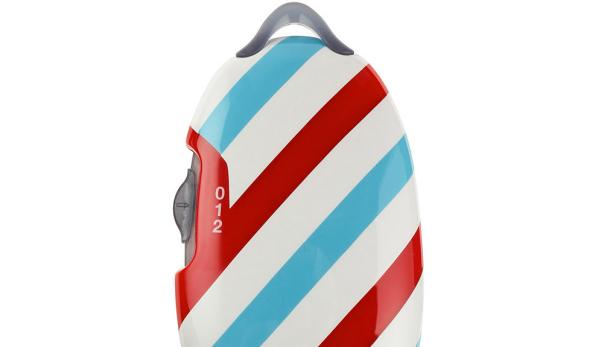 You can't hold hands all day to keep your sweetheart's mitts warm. So give her this stylish hand warmer to keep in her pocket or glove. Perfect for a day (or night) on the slopes or a spin around the ice rink.
6. For the Guy Who's Afraid to Ask for Directions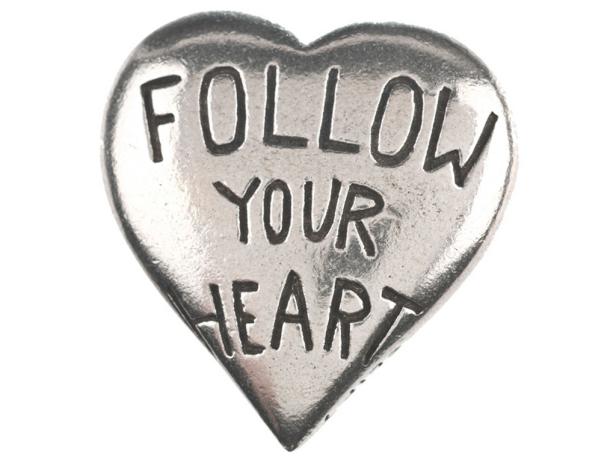 Tom Pitera of Thomas Pitera Photography
This handmade pewter heart has the sentiment "follow your heart" on one side and a pocket-size compass on the other. So no matter where your guy (or gal) travels, it will always point them back to their true north — you.
7. For the S.O. Who's in Love With Their Phone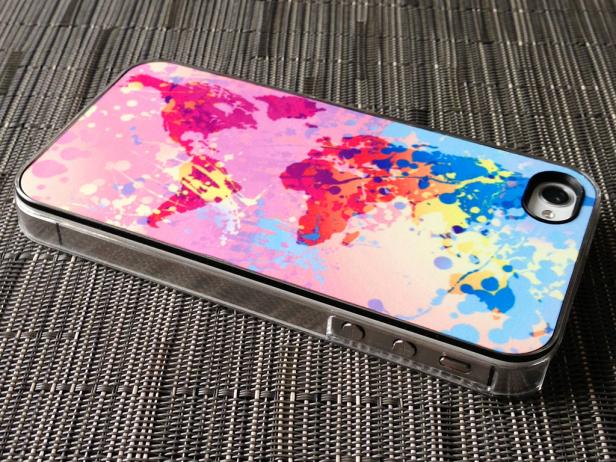 Is your S.O. addicted to travel … and their iPhone (aren't we all)? This world map iPhone cover will rouse their desire to see the world with every "143" or "<3" text that is sent.
8. For the Long-Distance Lovers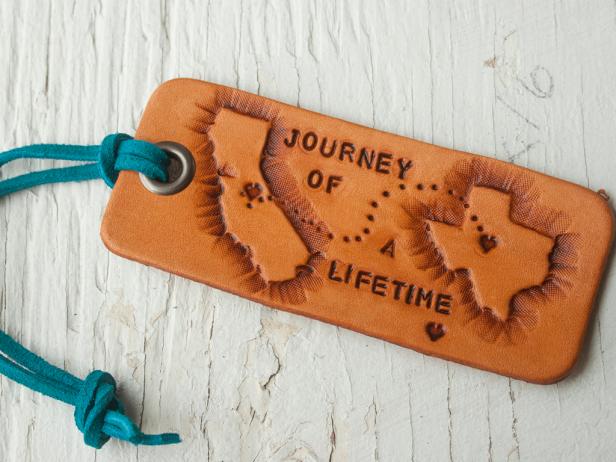 Brandy Kayzakian-Rowe of Mesa Dreams Leather
No matter the distance, you'll always be on your partner's mind with these handmade leather luggage tags. Personalize them by putting your home state on one side and your long-distance lover's state on the other, with any sweet nothings message you'd like. Baggage claim just got a bit more romantic.
Black Sherif's 'Soja' makes an appearance on Billboard Afrobeats Chart
Black Sherif's latest banger 'SOJA' of his upcoming album 'The Villain I never Was 'has made its debut on Billboard Afrobeats Charts just a few days after its release.
Blacko, on Friday, September 22, 2022, blessed his fans and listeners with a great tune titled 'SOJA'. The song is one of the tracks on his upcoming Album.
Ayra Starr: Before fame, I took my family to shows to act as my fans
Ayra Starr, the fast-rising Nigerian singer, has recounted how she dealt with song unpopularity at concerts as a budding artiste.
The music star spoke about her career growth in a Twitter post on Tuesday.
In the tweet, Starr said as of early last year, she used to take her friends and family members to concerts to sing along with her — in situations where the audiences do not know the song.
"Early last year I used to take my friends and family to concerts and performances just in case no one knew my music, they would help me scream my songs and ginger the audience," she wrote.
Meek Mill Opens Up On His Fight With Davido
The American rapper is pushing for a tour in Africa, and Davido might be instrumental in that.
American heavyweight rapper, Robert Rihmeek Williams, popularly known as Meek Mill, has opened up on his past feud with Nigerian Afrobeats star, Davido.
The duo, who released a collaboration titled "Fans Mi" back in 2015, have not really been seen together or collaborated on another song since, and Meek Mill has made it known that they indeed had issues.
The award-winning Philadelphia rapper recently reignited his wish to have a tour in Africa after he called upon African promoters to make it happen. Not relenting on that cause, on Wednesday the 5th of October, via his twitter page, he also reached out to Davido to make the Africa tour work.
Meek also spoke about the past beef he had with the DMW singer, making it known that there were plans for him to come to Africa earlier but both parties were "mad at each other". He
Im@getting a lot of calls from Africa!!! Let's make it work Davido was suppose to been make it happen we was mad at eachother a lil bit around that time lol
Im@getting a lot of calls from Africa!!! Let's make it work Davido was suppose to been make it happen we was mad at eachother a lil bit around that time lol— MeekMill (@MeekMill) October 5, 2022